Stony Stratford Coffee Shop
MacIntyre Coffee Shop in Stony Stratford, Milton Keynes has been established for over 18 years and provides support for 25 people with learning disabilities where a range of skills can be developed, including:
Food preparation, including health and safety and food quality guidelines

Customer service, which includes taking orders and serving food and drinks to customers

Money management, which includes processing orders through the tills, taking payment and giving correct change to customers

Turn taking and supporting their peers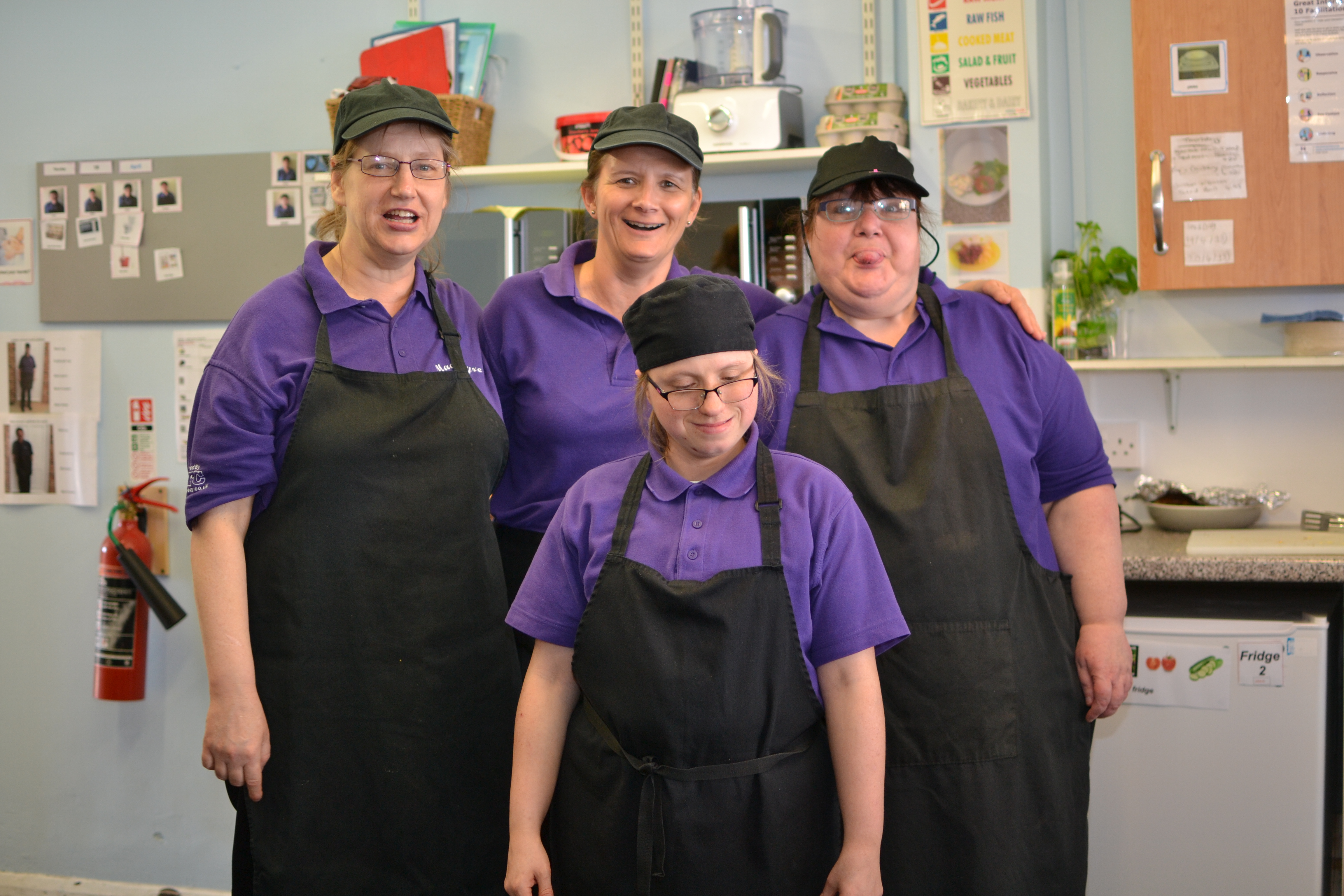 Opening hours
Monday to Saturday 9:30 - 3:30

7 High Street, Stony Stratford Milton Keynes, MK11 1AA
Contact: 01908 568267
The Menu
Please note that the coffee shop is currently open for takeaways only, so please refer to the Takeaway Menu.
Superb value for money, great cakes and friendly welcoming staff. Well worth a visit and highly recommended.
Michael Partridge
on Google Maps
Very good value . Wonderful friendly staff. Huge portions and yummy.
Highly recommend.
Beautiful designed cupcakes too.
Leia Greasby
26 January 2021 on Facebook