2019 is now officially here and we certainly have a busy year ahead of us! With so many fun ways to get involved and make a difference to the lives of people we support, you won't want to miss out.
Fashion Shows – 5 April and 10 May 2019
We're ready to help you get your spring/summer wardrobe into shape with our fashion shows. With the chance to try on and buy clothes up to 50% off the high-street price, you won't want to miss out.
Milton Keynes - Friday 5 April 2019
Chesterfield Fashion Show – Friday 10 May 2019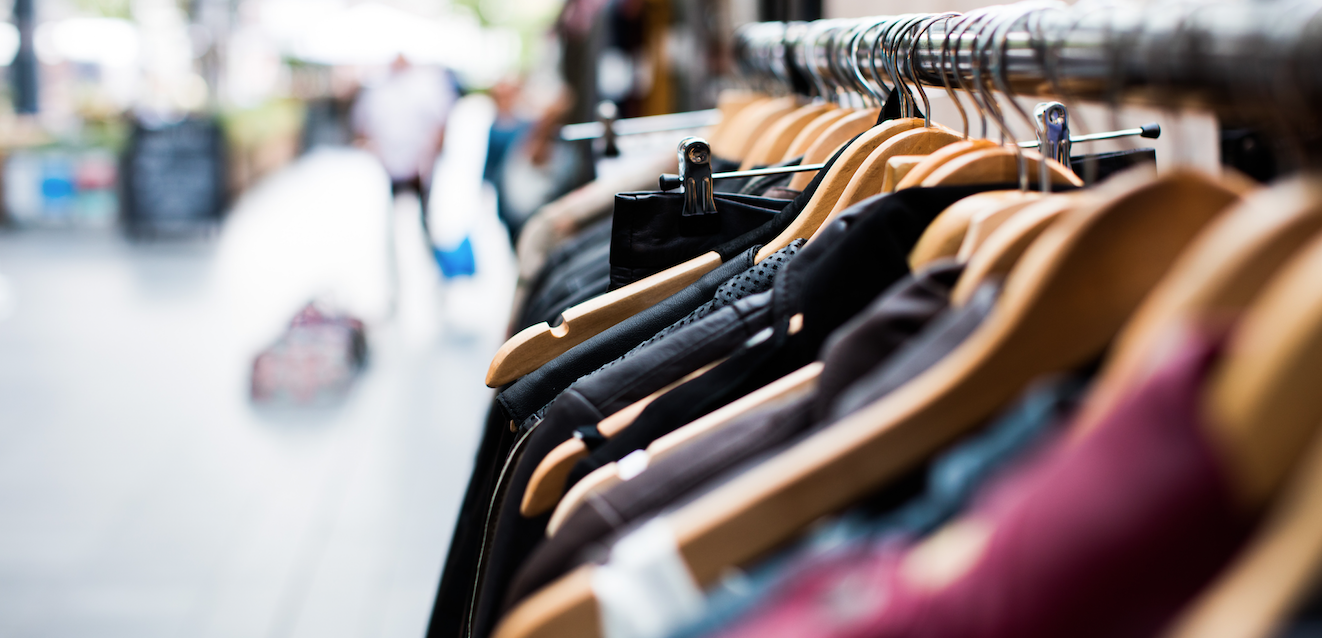 MK Marathon 2019 – 5-6 May 2019
Whether you are one of our runners or are interested in volunteering with us, the atmosphere of the MK Marathon is unforgettable. The route begins at stadiumMK, where it continues through the city, passing landscapes and historical sites until runners arrive back at stadiumMK where they complete a victory lap.
MK Dragon Boat Festival – Sunday 23 June 2019
We are pleased to share that we have once again been chosen as the official charity of the MK Dragon Boat Festival and there are plenty of ways to get involved. From checking that the teams are happy to collecting donations for MacIntyre, it's a chance to have fun, whilst making a difference.

If you would like to find out more about any of our upcoming events, please contact our Fundraising Team via [javascript protected email address]. If you would like to volunteer at any of these events, please contact [javascript protected email address]