It's no secret 2020 was a challenging year, but thanks to a generous grant from The Morrison's Foundation the young people at our children's home in St Albans were still able to make incredible progress with their communication and confidence.
Following a successful grant application, The Morrison's Foundation kindly donated over £30,000 to refurbish the home in 2019, permitting our team to build a sensory room for the young people to enjoy. The funds also enabled the team to purchase outdoor equipment, which was greatly appreciated during the summer months of 2020.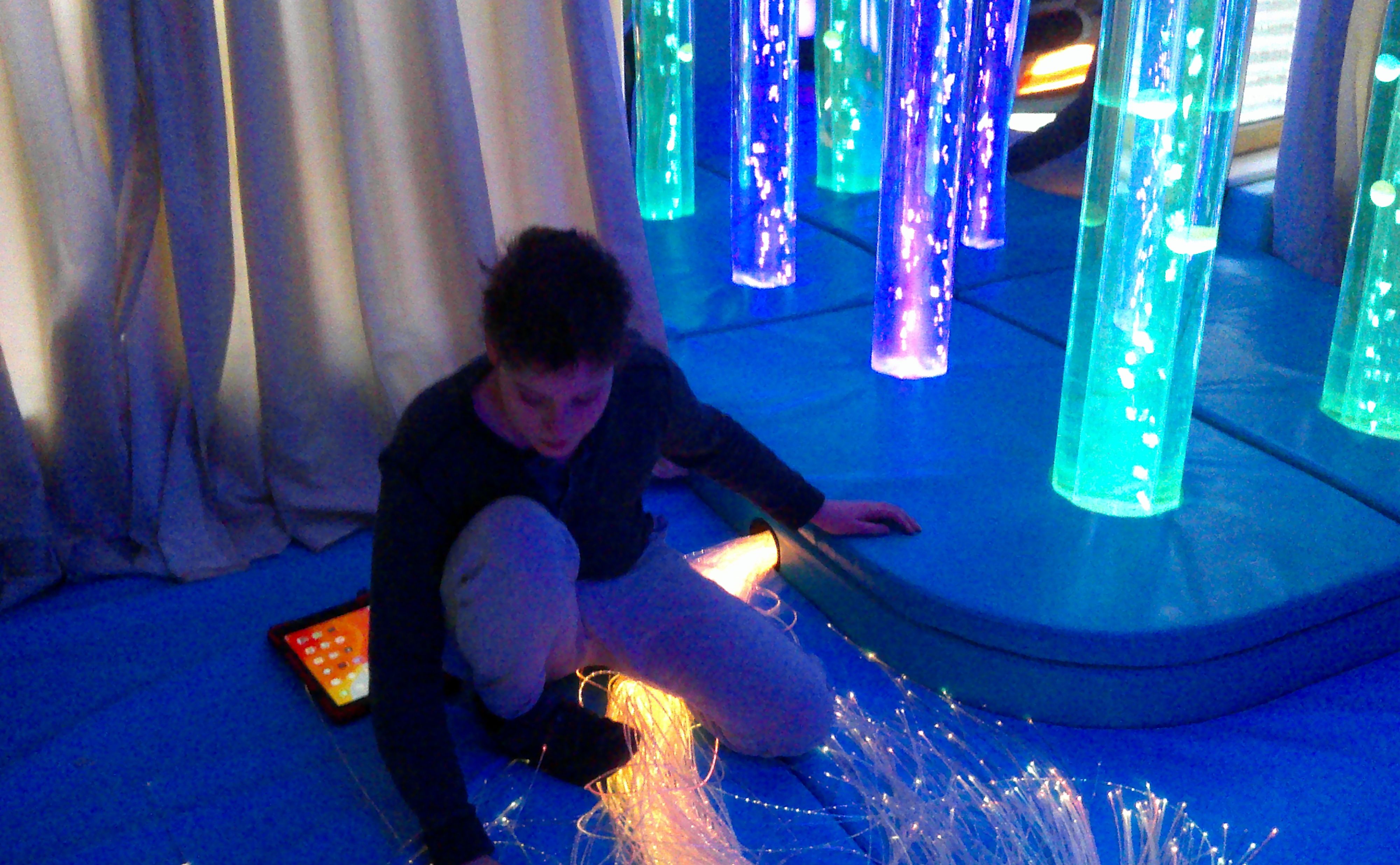 Luke Cunnliff, Manager at the children's home said:
'The young people we support have made huge strides in their confidence and communications skills since the generous donation was made.
The sensory room has also been an amazing area to access and has made an incredible difference to many of the young people we support in managing their complex sensory needs."
Luke added:
"Not only this, but they have enjoyed being able to engage in a number of new activities as a result of the donation. We have noted how happy the young people are when they have access to the new equipment. The joy they experienced when accessing the garden during the summer was really special, especially during such a challenging year. "
Join our team
Did you know that you don't always need experience in social care to join our team? We offer full, free, sector leading training for all of our employees.
We are seeking fun-loving, caring and passionate individuals to support people to live as independently as possible, whilst providing the care and attention they need to live a life that makes sense to them.
To find out more about the current vacancies available, visit our Current Vacancies page.