New year...new wardrobe? Before you think of throwing away items that may not fit or simply have never been worn, why not hold a clothing auction in the name of MacIntyre just like Sarah from London?
After hearing about the concept of a charity clothing auction from a friend in Beijing, Sarah along with a group of five friends decided to give it a try.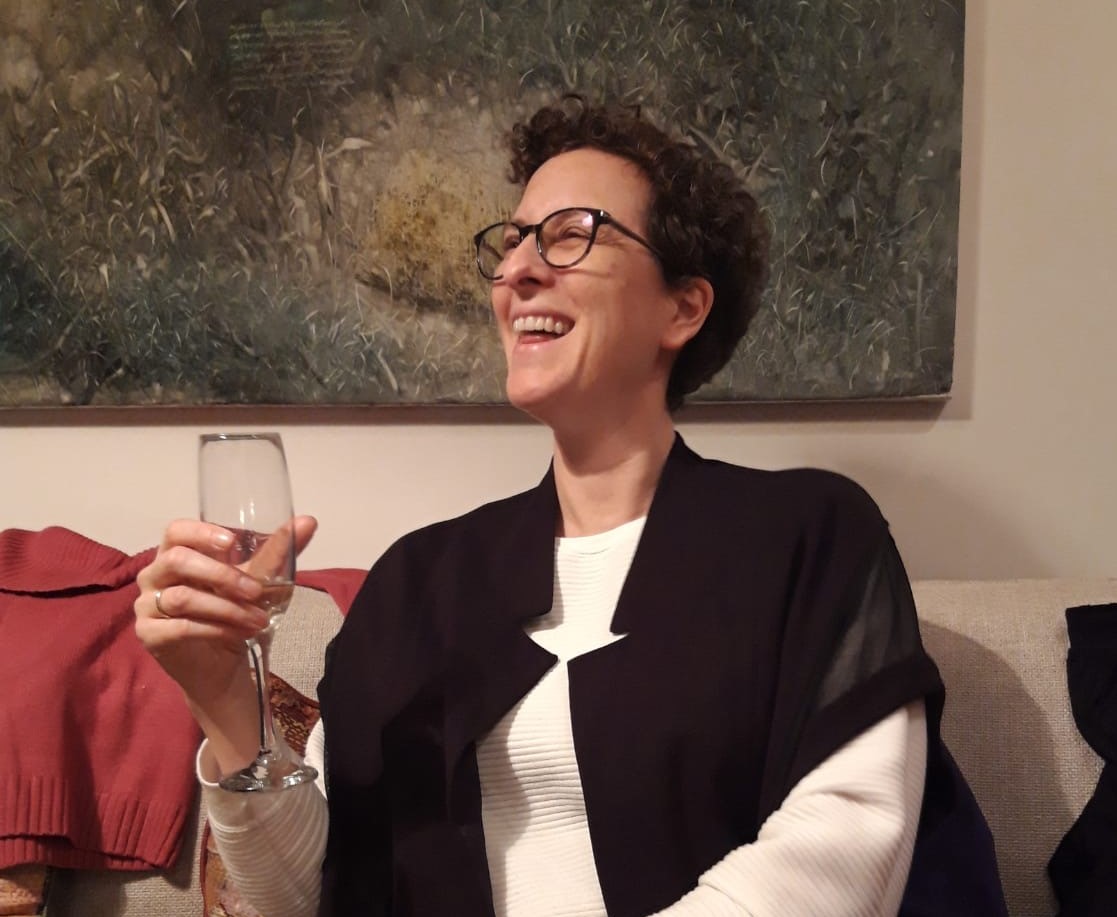 Sarah said:
"First we had dinner and drinks and everyone has time to 'browse' the clothes everyone has contributed. Then we started the bidding. All bids started at £1 and increased accordingly, depending on how keen the buyer was. At the end of the evening, everyone had at least one new item to go home with and several people rounded up their 'bill' to make an extra contribution."
In total, the group managed to raise over £60 for MacIntyre, which will directly benefit the people we support.
Inspired?
If you would like to support MacIntyre by holding your own fundraising event or activity, we would love to hear from you!
E: [javascript protected email address]