Last week, it was Time for Tea across MacIntyre. Armed with tea, homemade bakes, store-bought cakes and a little imagination, the people we support, staff and supporters of MacIntyre held their very own 'Time for Tea' parties.
Staff and people we support in Milton Keynes hosted a wonderful 'Alice in Wonderland' themed tea party, complete with stunning artwork made by people from Milton Keynes Lifelong Learning.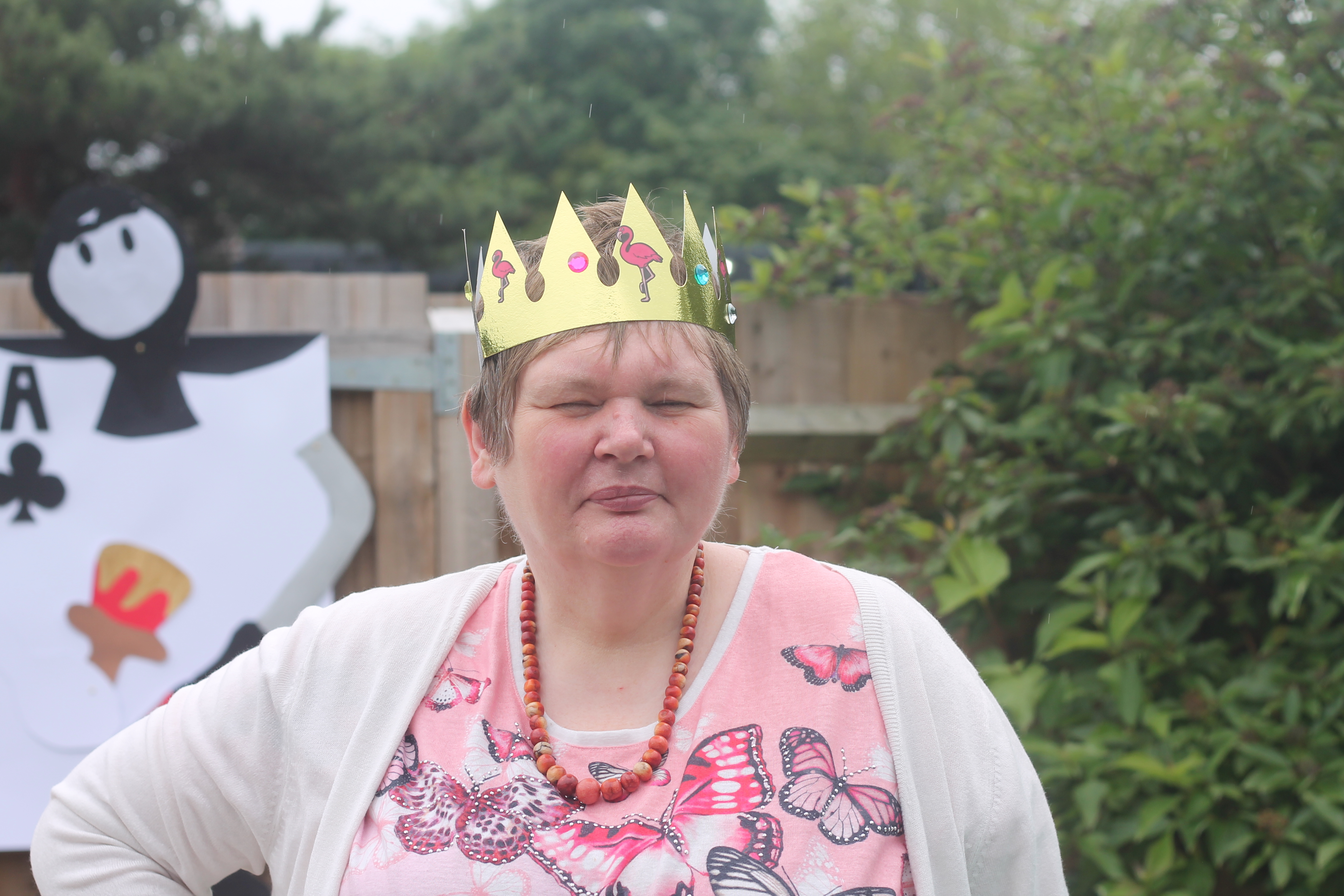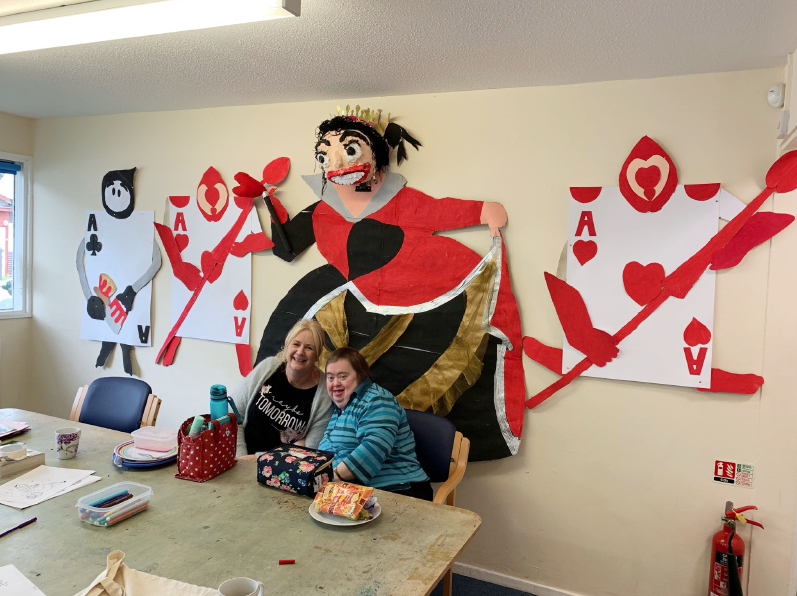 Staff and students at MacIntyre School also welcomed local people from Wingrave to chat and enjoy the delicious cakes made by students from Class four. We also spotted Time for Tea Parties in Shrewsbury and Bedfordshire too!
Thank you to everyone who got involved; we can't wait to do it all again next year.