We're getting ready for the BAPS Awards!
Wednesday 3 November will see the return of The BAPS (Bloody Awesome Parents) Awards, a ceremony celebrating special educational needs and disability bloggers. MacIntyre is delighted to be one of this year's sponsors.
What is the Bloody Awesome Parents Awards?
The BAPS Awards is an annual ceremony that aims to recognise and celebrate the talents and achievements of parents and carers of people with additional needs who share their stories, raising awareness of the SEND community.
2021's ceremony will be hosted at the Athena in Leicester by performer, writer and director Matthew Horne, star of Gavin and Stacey.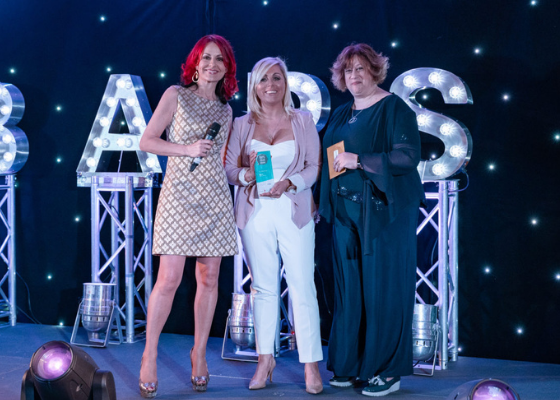 What are the categories?
Best use of media
Newcomer
Making a difference
Travel and accessibility
Community Support
Post with the biggest impact
Truth about SEND
Bloody Awesome Parent
Educating education
Championing SEND
Good luck to all of the fabulous nominees!
To find out more about the BAPS Awards, visit: https://www.myfamilyourneeds.co.uk/baps/