Did you know that you can now receive the latest news and updates from MacIntyre School and Children's Homes by following @MacIntyreSchool on Twitter?
In the coming weeks, staff will be sharing stories, photos and upcoming events.
Most recently for #NationalTeacherAppreciationDay, staff shared a piece of work completed by a student in celebration of his favourite teacher.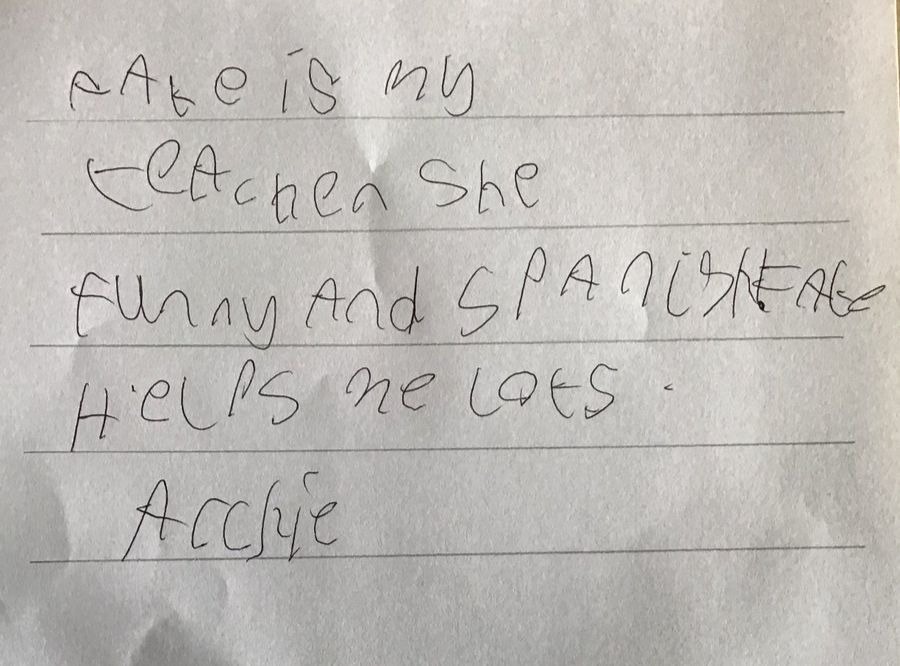 Find out more
If you would like to find out more about MacIntyre School and Children's Homes or discover how you can start a career with us, please contact:
Email:
[javascript protected email address]

[javascript protected email address]
Phone: