With the annual Milton Keynes Dragon Boat Festival just two months away, there's still plenty of time to register your team to take to Willen Lake in aid of MacIntyre.
In its 18th year, the Milton Keynes Dragon Boat Festival is an opportunity for friends, companies and clubs to race to the finish line in brightly coloured boats in a bid to be crowned the champions...and have a lot of fun along the way.
Build team spirit
Whether you are a fitness fanatic or someone who can't quite remember the last time you hit the gym, the Milton Keynes Dragon Boat Festival is a fantastic day out.
Not only could it be the chance to paddle-it-out with friends or colleagues (a healthy bit of competition never hurt anyone) but its also the perfect opportunity to network with a number of new faces.
Changing lives
At MacIntyre, we receive funding to provide for core areas of care for the people we support. However, it is the 'extras', made possible by fundraising, that make a real and tangible difference to the lives of the people we support.
People with a learning disability and other complex needs often find it difficult to participate in sport due to low confidence, inaccessibility, lack of support and lack of opportunity. So, every penny raised from the Milton Keynes Dragon Boat Festival 2019 will be used to benefit our Milton Keynes Sports Project.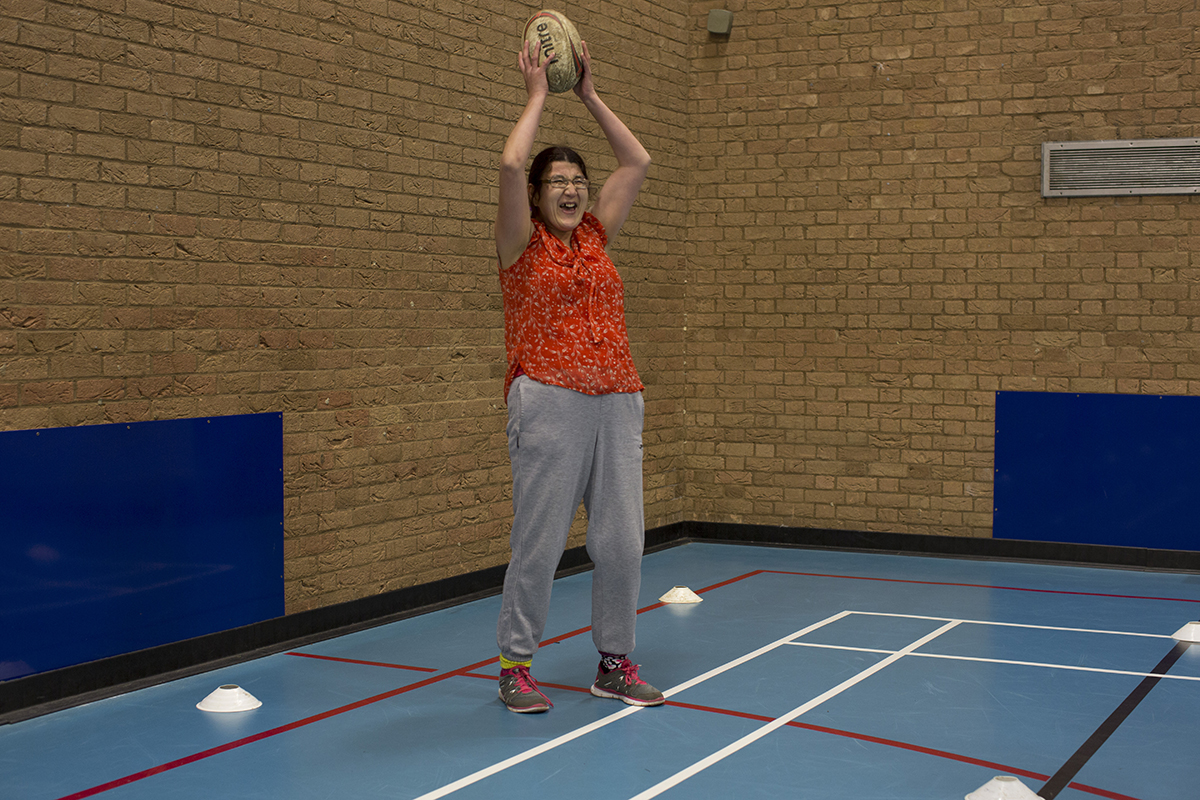 Did you know that?
£420 will buy an indoor curling set
£400 will buy a 27-foot indoor roll out shuffleboard court package
£220 will pay for a sensory sound bocci set
£100 will pay for a session of specialist coaching provided by MK Dons
£20 will buy an electronic dartboard
£5 to £500 will enable us to buy a variety of games
Inspired?
If you would like to learn more about taking part in the Milton Keynes Dragon Boat Festival 2019, please visit our events page https://www.macintyrecharity.org/events/dragon-boat-festival/ or contact our Fundraising Team via [javascript protected email address].