MacIntyre No Limits Programme Co-Ordinator Paul Astles spoke to Wycombe Sounds this morning to discuss how our MacIntyre No Limits teams have been supporting young people during the pandemic.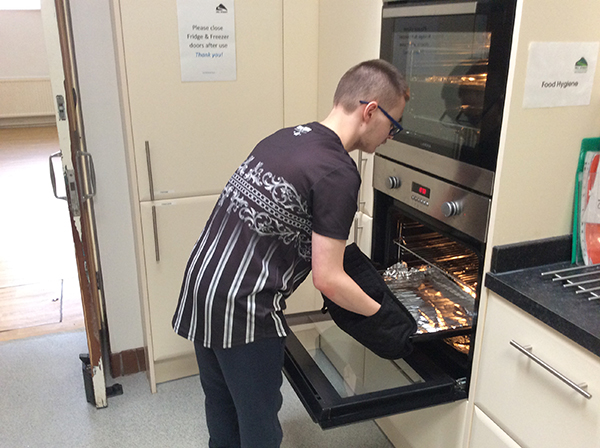 Speaking about the changes made to how our teams provide support, Paul shared how they have introduced a blended learning approach, offering online support alongside face to face support where it is appropriate.

"It's been a challenge, but the students and staff have responded really well. There have been some excellent learning opportunities that have come from it, to help the students learn what this new world is all about."

"We work to support young people to learn and develop in a way that makes sense to them. We metaphorically help people to learn to fly and become as independent as possible."
You can listen to the full interview at 35:20 on https://listenagain.wycombesound.org.uk/index.php/shows/mid-morning/
Join our Team
Are you looking for a new opportunity and the chance to make a difference? If you are warm, willing to learn, and resilient, why not consider joining our team? No experience is required.
With opportunities across England and Wales, sector-leading training and enhanced annual leave, there isn't a better time to join us.
View our current vacancies on https://www.macintyrecharity.org/careers/current-vacancies/ , or contact our friendly recruitment team via careers@macintyrecharity.org