Milton Keynes Lifelong Learning
Our service in Milton Keynes offers a variety of activities and opportunities for people with a learning disability to gain new skills, have new experiences and develop their independence.
We also support individuals and groups to participate in community-based projects and volunteering opportunities, working in partnership with other organisations to share and celebrate the talents and skills of the people we support.
In particular, we focus on creating community links and building skills in the following areas, tailored to each individual's needs and preferences:
Shout Out & Media: we encourage the people we support to have their voices heard and to share their views. Our various Shout Out groups work together to produce films and music on topics they choose, developing production and team-working skills. Individuals are also supported to be part of the external opportunities such as the Learning Disability Partnership Board.

Personal Discovery: includes a person centred planning group, project group, fun computers as well as opportunities to develop Life Story work.

Environment: as well as opportunities to explore and learn about our environment, we offer a conservation and volunteering group, a ground maintenance team and a gardening group, who work hard growing fruit and vegetables on our allotment. There are also opportunities to work with animals on a farm.

Performing Arts: including music, drama, dance, song writing and stage performances, as well as scenery, prop and costume making. Each year, our Learning Centre puts on a performance which many of the people we support take part in.

Creative Arts: we offer a variety of arts and crafts based sessions including textiles, junk modelling, canvas painting, sketching, clay modelling and various arts projects.

Sports and Leisure: we focus on making sure the people we support stay active and enjoy interests that suit their age and stage of life. This includes golf, multi-sports, swimming, gym sessions, inclusive tennis and more leisurely sports such as pool, boccia, darts and dominoes.

Wellbeing: in addition to staying active, we also support people to learn about healthy eating, money skills, travel training, recycling, emotions, relationships and general wellbeing. Connecting with, and being part of the community is also important, such as using the library, accessing dance sessions or coffee mornings.
In addition to the above, our Beanhill Centre has a focus on therapeutic opportunities, recognising and responding to the challenges that changes in health or age may bring. There are opportunities to take part in a variety of experiences as we support each individual to think about what is important to them and to take part in activities that are meaningful to their goals and interests.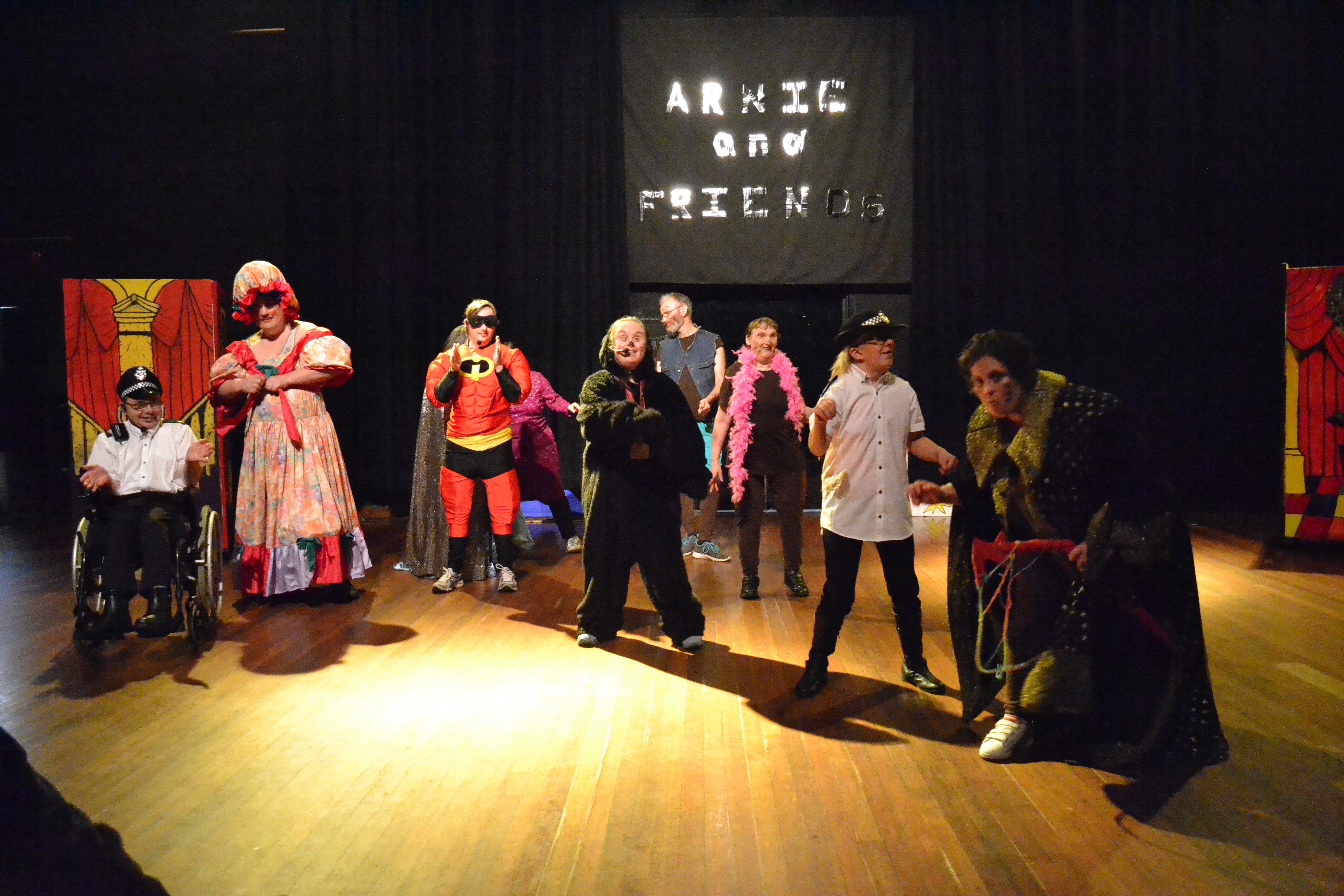 Would like to know more?
Please complete our contact form and we'll get back to you.